Acuplanet Acupuncture is in Suite 200 of the Town Center Building, 298 S. Main St, in Colville, Washington. We are really easy to find. Our building has an elevator and a huge parking lot in back with entrances on Birch and Wynne Streets.
Phone or text
509-684-8816
Address
298 S. Main St., Suite 200
Colville, WA 99114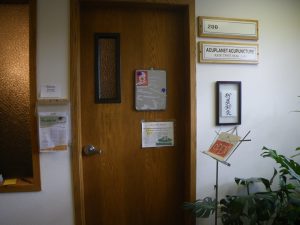 Get in Touch
We are here to answer any questions you may have. Reach out to us and we'll respond as soon as we can.